Dedicated Fleet Services
Dedicated Delivery Services in the Twin Cities
Supplement or replace your own delivery departments. We can provide drivers with vehicles by the hour or by the job.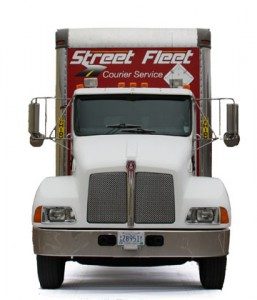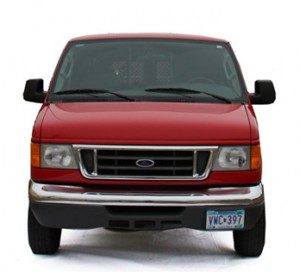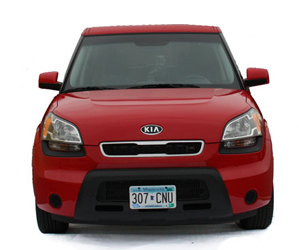 Private Courier Services in Minnesota and Beyond
With dedicated delivery services, Street Fleet serves as an extension of your organization. Instead of having an internal transportation or delivery department, you can outsource those needs to our team. We offer flexible and custom solutions to meet your needs — all at competitive rates.
Our team is professionally trained to handle a wide range of deliveries — from documents to sensitive medical specimens. Our personnel wear uniforms and I.D. badges and will represent your business well. We can even outfit your dedicated delivery driver with a vehicle and uniform with your personal logo on it for a seamless customer experience. And with our dedicated delivery and logistics tracking, you'll be able to easily monitor any changes to your delivery times.
Place Order Create New Account
Dedicated Drivers & Vehicles
Street Fleet provides dedicated logistic solutions for long-term and short-term engagements. Lease a driver or a driver and a vehicle by the hour! Supplement or replace your own delivery departments. We can provide drivers with vehicles by the hour or by the job. Contact us to compare the costs of our dedicated operations to your own delivery staff and vehicles. Or compare us to your current courier or leased operations. You will be amazed at how much we can save you.
Our Dedicated Courier and Delivery Services Fleet
With our expansive fleet, we provide dedicated courier and delivery services throughout Minnesota and western Wisconsin. No matter what you need to deliver or where your packages need to go, we have a vehicle that will work for you.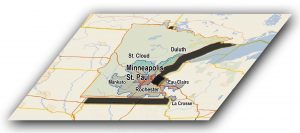 Our fleet is made up of 225 vehicles, including:
Cars
Vans
Pickup trucks
Dock trucks
Bikes
Whether you need B2B or B2C delivery services, our expansive fleet ensures you always have the specific vehicle that you need to get the job done.
Private Label
Street Fleet will label our vehicles with your logo or artwork for great advertising exposure for your company. Dedicated fleets provide the image you need for your company and customers, giving you increased exposure as your vehicle is en route to its final destination. Whether the vehicle is traveling on the interstate or stopped at a traffic light, pedestrians and drivers will be able to learn more about your company.
We treat your customers just like you would. We handle the vehicles and drivers so you can continue to do what you do best.
Why Partner With Street Fleet?
At Street Fleet, we've been serving the Twin Cities of Minneapolis and St. Paul and the surrounding areas for over 20 years. During this time, we've had the opportunity to partner with both small and big companies — and the privilege of forming lasting relationships with them.



Top-Notch Customer Service
Our team of professionally trained personnel is dedicated to delivering exceptional customer service that you can rely on. We are here for you 24 hours a day, 365 days a year. No matter if you need private courier services in Minnesota on the weekend or on a major holiday, our professionals have you covered.
Advanced Technology
As part of our dedicated delivery services, your business can benefit from our advanced online management and ordering system. We provide you with access to our website with your own unique login. You can view and manage everything from quoting to order entries to real-time tracking in one place.
Reliable Updates and Alerts
For the most reliable service possible, we provide you with updates on your goods as they are in transit and once they are delivered. We even update you if anything might get delayed due to weather or traffic. Once your delivery is completed, we send you a detailed invoice via your choice of fax or email.
Have any questions about your delivery time or charges? We are here for you 24/7 to answer all your questions.
Contact Us for Courier and Delivery Services in Minneapolis and the Surrounding Cities and States

Ready to take advantage of our efficient, cost-effective dedicated courier and delivery services? Get started by creating your online account today.
Our team is here to answer any questions and provide you with more information about our services. Give us a call at 612-623-9999 or get in touch via our online contact form, and we will get back to you shortly.We look forward to partnering with you!