Last Mile Delivery
An efficient, reliable delivery process is a key factor in providing customers with an excellent experience buying from your business. When you have a successful plan for handling the logistics of last mile delivery, you can ensure that the crucial steps your product takes from you to your customer's doorstep are seamless.
Find the right last mile delivery solutions for you and help streamline the shipping process for your Minnesota enterprise. With optimized final mile delivery service, you can ensure an outstanding customer experience that will keep your customers confident in your ability to meet their needs.
What Is Last Mile Delivery?
Last mile delivery, also called final mile delivery, is the final step in getting a product from a business to a customer. To organize it strategically, you need to look at the entire delivery process holistically and think through how your product moves from the warehouse to your customer's home or business.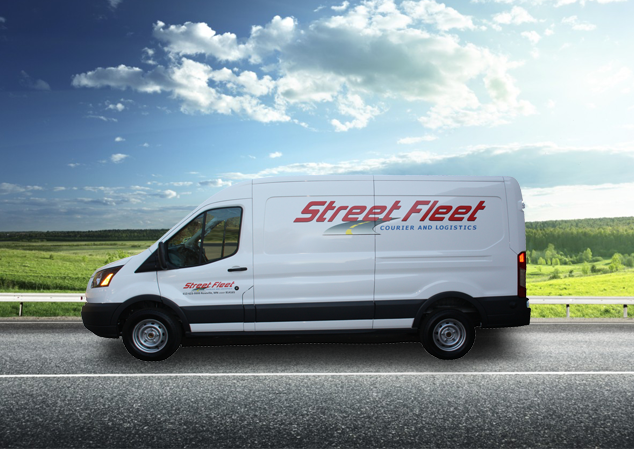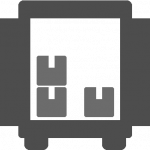 First mile delivery is the beginning of the process, when a product enters your enterprise's supply chain — for example, this phase may include moving from a factory to a distribution center or leaving a warehouse to go to an individual store or a courier. As it moves toward reaching a customer, it eventually gets to last mile delivery, which takes your product to its final destination.
An integrated first mile and last mile delivery strategy will ensure that your product reaches its destination promptly and reliably from anywhere in the Twin Cities.
Why Final Mile Delivery Matters
In today's fast-paced commercial world, many customers have come to expect fast shipping at a lower cost. Throughout the shipping process, they also want to know where their item is en route in real time. In a competitive industry, customers will look elsewhere until they find the efficient, traceable and low-cost shipping they've come to expect. These changing trends in customer expectations are a key reason why an efficient, customer-centered delivery process is crucial to strengthening your business.
When you offer customers a streamlined process that ensures they'll get what they need quickly and easily, they'll want to come back. A successful last mile delivery strategy leads to higher customer satisfaction, increased customer retention and an outstanding reputation for your business.
Make Street Fleet Your Final Mile Delivery Company
If you need a company you can trust to handle your last mile delivery process, Street Fleet can provide all the capabilities you need for successful customer service. We're a full-service delivery company, and we've been helping our customers deliver efficiently and affordably for the past 20 years.
Working with our experienced team offers you a variety of benefits while saving you time and energy. Some of the ways we make the process easy for you include:
Professional representatives: We understand that we represent your company, and we protect your reputation with professional, courteous drivers who have specialized qualifications to meet your individual delivery needs.
Cost-effective services: Our ability to customize our service level and fleet size to your needs means that we can significantly reduce the overhead costs you would have for in-house shipping services.
Advanced technology: We offer IT solutions with full integration, along with real-time tracking and POD capabilities so you have complete visibility as your package travels to its destination.
Comprehensive services: As a one-stop service to handle every aspect of last mile delivery for you, we can cover the logistics of routed, dedicated and on-demand shipping to your customers.
Customized service options: Whether you need an urgent delivery on demand, a scheduled shipment or a reoccurring delivery, our experienced drivers can meet your needs at any time of day or night.
At Street Fleet, we're dedicated to making first mile and last mile delivery as convenient and cost-effective as possible for your Minneapolis or St. Paul enterprise. Our courteous professionals have the experience and qualifications to ensure that you have the best service for any delivery you need.
Whatever you're shipping, our experts can safely and efficiently transport it from your business to your customers. To get started with our last mile delivery services, register on our website today.